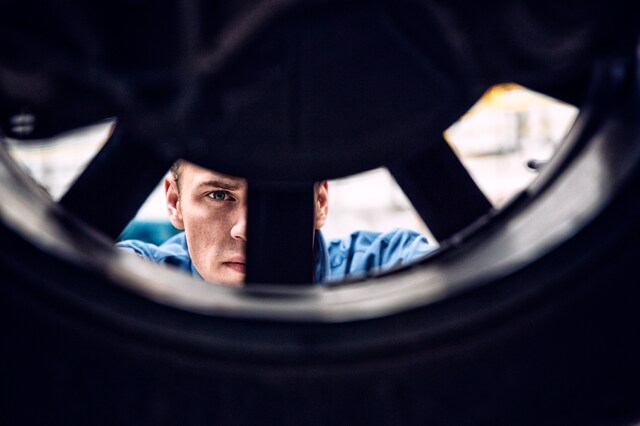 Bringing your vehicle in for routine service is never a thrilling experience for drivers, but it should be your top priority if you wish to receive every mile out of your vehicle investment while maintaining value and reliable performance for the roads and highways of Parkersburg, WV, and Athens, OH. When it comes to the health and well-being of your tires, there are a variety of aspects to look out for to ensure that your vehicle is road-ready, and a routine tire rotation ensures drivers longevity for the roads ahead.
The Importance of Rotating your Tires
Over time, your tire tread wears down from consistent use as well as road and weather elements. Your front tires especially take daily abuse from turning regularly, and to minimize wear-and-tear on the outer and inner edges of your car tires, having them rotated every couple thousand miles evens-out, and prolongs the use of your tire investment.
Our certified auto technicians rotate tires daily, and if you're searching for a timely tire rotation service in Vienna, WV or Harrisville, WV, our auto service and parts center in Marietta will rotate your tires to keep your vehicle safe and road ready!
Schedule a Tire Rotation in Marietta, OH Today!
Scheduling tire service for your vehicle is simple, and you can contact our service desk at (888)650.4723, or fill out an online service request form. Don't let your tires go to waste and have them rotated with our team of professionals. We'll get you in and out of our auto center in Marietta as quick as possible so you can get back on the road with reliable tire tread asap!