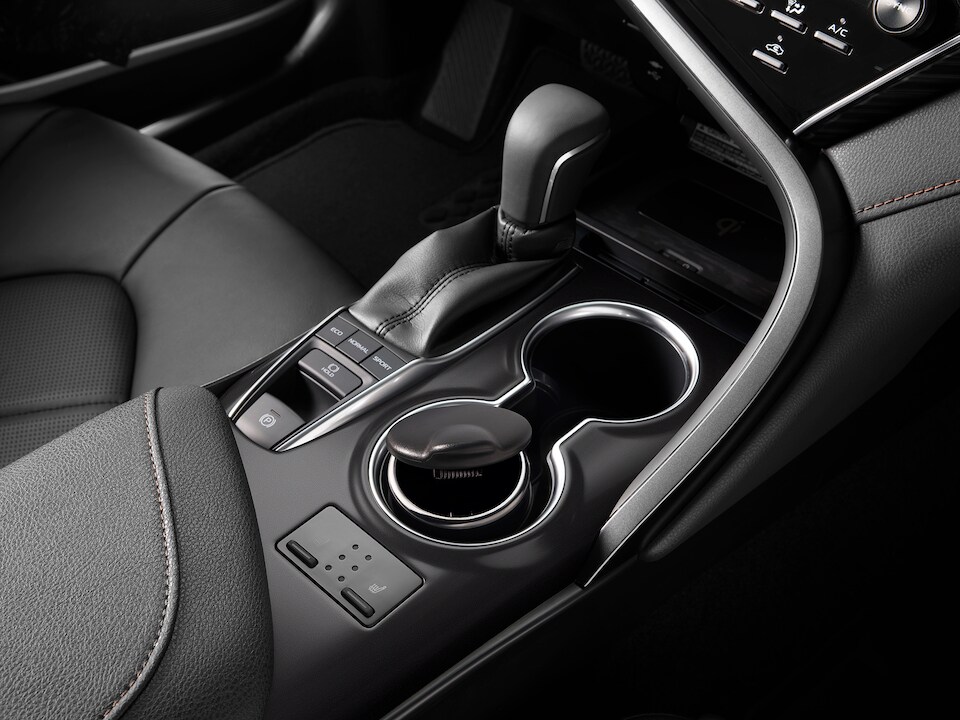 ?
This summer we will finally be able to meet the highly anticipated 2020 Toyota Supra. The original Supra was a sporty coupe model that--though popular--ceased production nearly 18 years ago in 2002.
For years the great minds at Toyota have been working tirelessly to bring the Toyota Supra back in full form with a brand-new design, new performance features, new tech, and many other new capabilities. For a sneak peak inside the new Toyota Supra, follow along below:
2020 Toyota Supra: Performance Features
Fitted with a 3L twin-scroll turbocharged inline 6 engine, the Toyota Supra will be able to deliver up to 335 horsepower and 365 lb-ft of torque, accelerate 0-60mph in nearly 4 seconds flat, and reach top speeds of over 150 mph. Drivers can also enjoy a smoother ride thanks to the 50:50 weight distribution, adaptive suspension, active differential and Brembo front brakes, and Michelin Pilot Super Sport tires.
2020 Toyota Supra: Design Features
The Toyota Supra is just as reminiscent of its previous models as it is daringly new and bold in its design. The tight body and low center of gravity we've come to know and love are accentuated by a sloping front, speed lines throughout, modern lights, and a rear spoiler that adds just as much to aesthetic as to aerodynamic performance.
2020 Toyota Supra Trim Levels & Availability
To truly customize and choose between the features that matter most to you, consider the 11 color options and three distinct trim levels of the 2020 Toyota Supra: the limited quantity Toyota Supra Launch Edition, the Toyota Supra 3.0, or the Toyota Supra 3.0 Premium.
For any model-specific questions about the Toyota Supra or to inquire about its release and future stock in our inventory, please reach out to our sales team at (888) 827-7970 today.