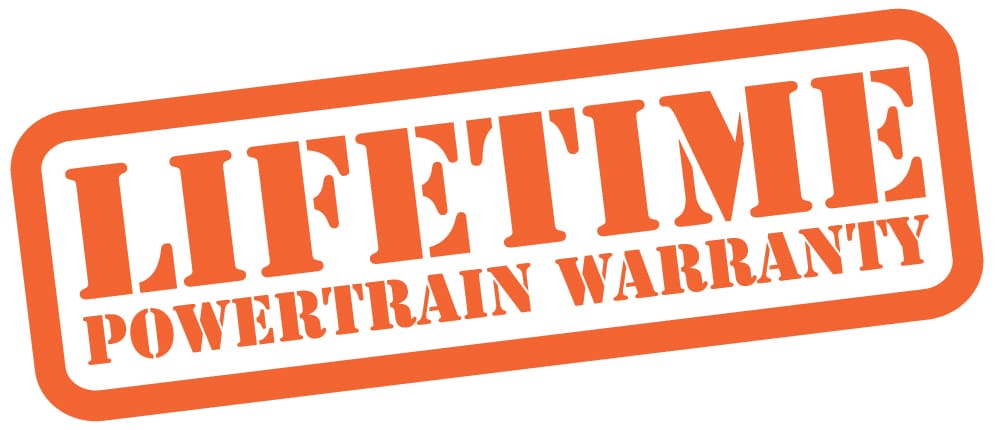 Imagine you have just recently purchased a new or used car. Wouldn't it be nice if the warranty for the powertrain lasted longer than the typical 3 years that most manufacturers offer? Even warranties at the high-end that are considered generous will usually only be valid for up to 5 years. Well, here at C&C Dodge Chrysler Jeep Ram Toyota, we offer a truly special powertrain warranty; one that you can't find anywhere else in the area!
We are proud to offer our customers in the Marietta area of Ohio, as well as the Parkersburg, Vienna and Williamstown areas of West Virginia an exclusive lifetime powertrain warranty! There are no mileage limits, and no gimmicks. It really is just as simple and as good as it sounds. The warranty covering the powertrain of a vehicle you buy from us will be extended for as long as you own the car! Sounds pretty great, right?
Come visit C&C Dodge Chrysler Jeep Ram Toyota to explore our inventory and see if anything catches your interest. Enjoy a lifetime of warranty coverage if you make the wise decision to purchase an automobile from us! Please check out our Lifetime Powertrain Warranty page for more details. Of course, you are welcome to visit our dealership at 1305 Pike Street in Marietta, OH whenever you get a chance.