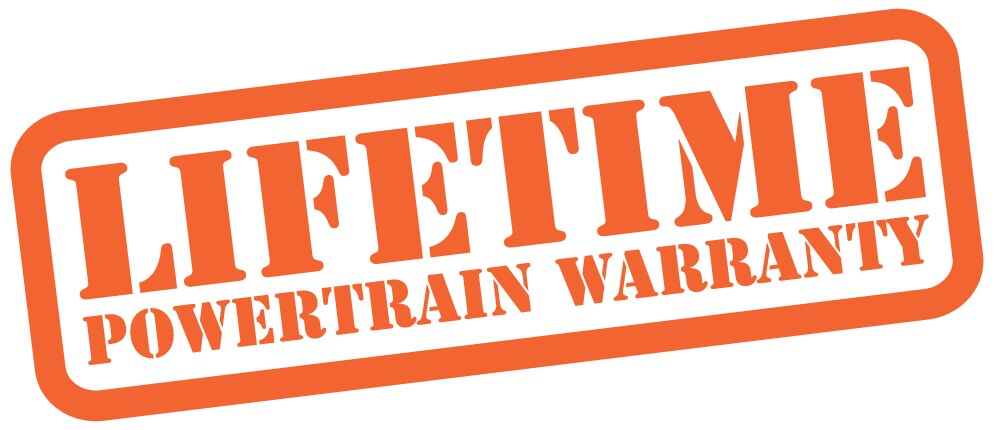 Select new and pre-owned vehicles come with an exclusive Lifetime Warranty.*
The components covered are exactly the same as the manufacturer's power train warranty, but we extend the warranty for as long as you own the car.
We are the only dealer in our marketing area to offer this Lifetime Warranty, which covers your vehicle for as long as you own it.
The Lifetime Warranty applies anywhere in the United States and Canada.
The Lifetime Warranty costs you nothing. There are no catches, hidden fees, or gimmicks. C&C provides this product as an added value to our customers for doing business with us.
No extra maintenance is required. You must simply follow the scheduled maintenance as recommended by the vehicle's owner's manual.
Our award- winning service department will certainly exceed your expectations and maintain your records electronically. However, you are not required to have your service done at our dealership. To maintain the warranty program though, you must provide copies of your service records if warranty service work is to be done elsewhere.
* Excludes hybrid and commercial vehicles.